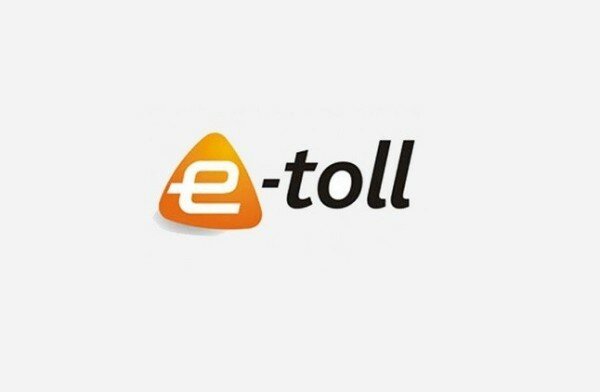 The chief executive officer (CEO) of Electronic Tolling Collection (ETC), Salahdin Yacoubi, has resigned from his position at the company responsible for e-toll collections in Gauteng.
Yacoubi resigned yesterday with immediate effect, with the reason for the decision as yet unknown.
ETC is expected to continue with the execution of its contract with the South African National Roads Agency Limited (SANRAL), for collection of e-tolls in Gauteng.
"SANRAL has a contract with ETC and the resignation of its CEO has no impact on that contract. The work ETC is doing for SANRAL will continue," SANRAL spokesperson Vusi Mona told HumanIPO.
ETC was set up in 2009 as a single purpose company, to supply the collection functions for the e-tolling system which is set to be implemented in Gauteng, and as such has no permission to conduct other business than as described in the terms of the SANRAL contract.
Reports suggest James Surkont, who has until now been the head of road safety management at Kapcsh – the European company of which ETC is an affiliate – will take over as CEO.
HumanIPO reported in June Austrian e-tolling company Kapsch expected a ZAR672 million (US$67.6 million) revenue boost from Gauteng's e-tolling system, with both the Democratic Alliance (DA) and the Opposition to Urban Tolling Alliance (OUTA) expressing their outrage.