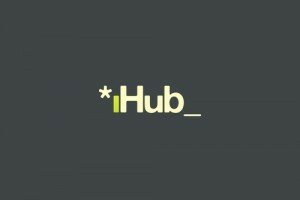 Nairobi startup incubator iHub has received a KSh4.5 million (US$52,000) grant from the Jomo Kenyatta University of Agriculture and Technology (JKUAT) to be channelled towards research into the needs of Kenyan maize farmers.
The iHub said the main objective of the study was to investigate the information gaps existing for farmers which, if filled, could go a long way into improving maize production in Kenya.
Albert Otieno, writing for the iHub, said: "There is a dearth of knowledge on the precise information needs of farmers over the crop cycle and few of the current m-agriculture applications on the market have been informed by an in-depth research study on the information needs of Kenyan farmers."
Facilitated through iHub's UX Lab, the project will take three years and involve data collection, analysis, product ideation, prototyping and testing, and will be broken into four main categories.
They will be identification of information gaps among maize farmers, ideation on possible ICT-based solutions, prototyping and testing the solution in order to better understand how to build ICT tools for farmers.
All outputs from the project will be open and available to the public.
Otieno said: "The project will significantly contribute towards the body of knowledge on ICT in the agricultural sector and we anticipate that the findings of this research will be valuable for multiple stakeholders including the Ministry of Agriculture, third-party agricultural service providers, technologists working in the agriculture sector, the ICT Authority and Ministry of Information, and JKUAT Faculty of Agriculture."