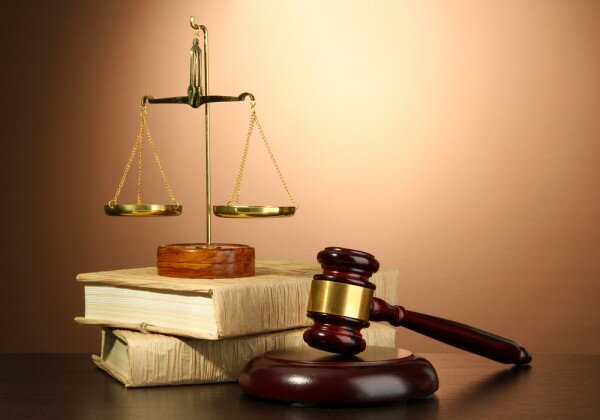 A number of global mobile phone manufacturers including Google, Samsung, HTC and Huawei are being sued in the United States by the Rockstar Consortium over a range of alleged patent infringements.
The allegations relate to patents purchased in 2011 by the Rockstar Consortium – which comprises Apple, Microsoft, BlackBerry, Ericsson, and Sony – from Nortel following its bankruptcy in 2009.
The consortium spent in excess of US$4.5 billion on Nortel patents, outbidding Google, which increased its offer multiple times in the race to secure the patents.
The current suit against the group of individual companies – who manufacture devices operating on Google's Android system – alleges infringement of seven patents.
Google technology which matches internet search terms with relevant online advertising is a particular point of contention in the legal battle.
Image courtesy of Shutterstock.