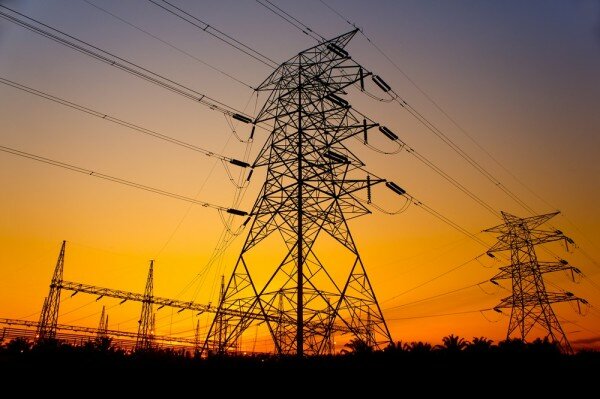 The government of Tanzania is planning to secure full ownership of Tanzania Telecommunications Company Limited (TTCL) as part of an effort to make it the market leader in the country.
The government currently owns 35 per cent of shares in the telecommunications company, with the rest owned by Airtel Tanzania.
Daily News reports January Makamba, deputy minister at the Ministry for Communication, Science and Technology, said: "It is the government's intention to see the company become one of the leading communications provider in and outside the country in the near future."
He said the government intends to ensure TTCL performs better and competes in data and voice services in the market.
"After building TTCL's capacity, communication services, particularly mobile phones, will be available in all parts of the country including rural areas," said Makamba.
Kamugisha Kazaura, chief executive officer (CEO) of TTCL, said: "The focus of the company is to shift from Code Division Multiple Access (CDMA) to the Global System for Mobile Communications (GSM) technology which is the latest with much impact in communications systems."
He said GSM will help the company have mobile phones that use 4G LTE, which will be used to all lines, helping it to increase its customer base and compete in the market.
The company is planning to improve its services with technology in data and voice to its customers and expects to considerably increase its customers for data and voice.
Kazaura said about US$15.5 million will be used to implement network projects