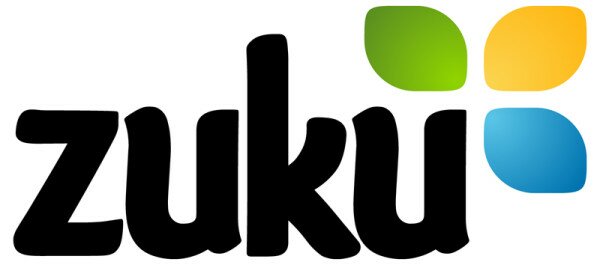 Wananchi Group Holdings (WGH), the East African broadcasting and internet provider, has appointed Richard Alden, former ONO chief executive officer (CEO) of 20 years, as its new Group CEO, replacing the long serving Richard Bell.
Bell will take the role of non-executive vice chairman of the board after steering the company since it was founded.
"Through his stellar leadership, Bell has seen the company rise from a mere idea in 2008 to a dominant player in its field, not only in East Africa but across large swathes of the African media and technology landscape," said Ali Mufuruki, group chairman of the board of directors.
"Your leadership, experience and extensive knowledge of the industry will indeed be a valuable asset to the board and the company as a whole."
Alden was also chief financial officer of Groupe Videotron, Optel Inc, having many years of experience in the technology, media and telecoms (TMT) industries.
Bell spearheaded the founding seven years ago of East Africa Capital Partners (EACP), the first Venture Capital Fund Manager focused exclusively on the African TMT sector.
"I am very delighted to have been part of the growth of this great company. I am now going back to leading EACP in raising its next fund," said Bell.