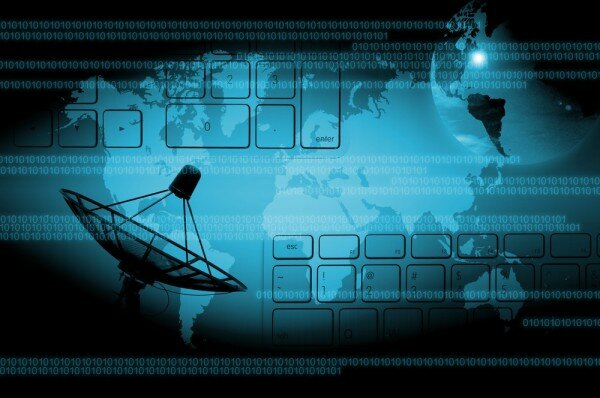 South Africa's Square Kilometre Array (SKA) project has announced the teams responsible for the final design of the world's largest radio telescope, with more than 350 scientists and engineers employed as part of the US$160 million phase.
The teams are drawn from 18 nations and almost 100 institutions, universities and industries to work on the design phase.
"This is a level of engagement only seen in revolutionary projects," said Professor Phil Diamond, director general of the SKA Organisation. "That we have been able to pull together a team of some of the world's best experts, most prestigious institutions and major companies reflects the passion and ambition of the scientific and engineering communities to work on an inspirational world-class project of the scale of the SKA."
The SKA project hopes to deploy thousands of large dishes and millions of radio receivers in desert regions of Africa and Australia.
The organisers this year invited research organisations and industry partners to participate in the analysis and design of the SKA's components during its three year design phase.
Required proposals include a conceptual design of the telescope, a work breakdown structure, a statement of the work required and additional reference documents.
"Each element of the SKA is critical to the overall success of the project, and we certainly look forward to seeing the fruits of each consortium's hard work shape up over the coming years," said Professor John Womersley, chairman of the SKA Board. "Now this multi-disciplinary team of experts has three full years to come up with the best technological solutions for the final design of the telescope, so we can start tendering for construction of the first phase in 2017 as planned. The Directors of the SKA Board feel that the consortia selected represent some of the world's very finest scientists and engineers."
HumanIPO reported last week a Ghanaian team of seven had arrived in South Africa to start their training in the independent operation and maintenance of radio telescopes on the continent, the first in Africa to begin this training.
The team will utilise a miniature version of a radio telescope to gain knowledge on how to design, build and operate a telescope network based in Africa. This is in line with supporting the technical and scientific activities of the SKA.