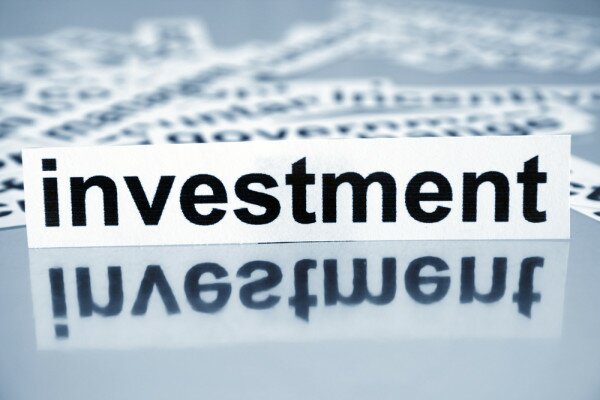 Business development group Mara Foundation, operating in Tanzania, Uganda and Nigeria, is set to make its first investments in 2014 as part of its Ad-Venture fund, looking to provide a new model of early stage business support.
Mara Foundation, which was founded in 2009 and is funded by pan-African multi-sector business conglomerate Mara Group, seeks to provide mentorship, funding, incubation and business training to African entrepreneurs in a number of sectors, including technology.
Nina Werner, regional director for East Africa at Mara Foundation, told HumanIPO investments were expected next year as the foundation develops its Ad-Ventures fund, which is designed to address the shortage of early-stage capital for African entrepreneurs and boost economies.
"Mara Foundation is currently developing a unique model to fund early stage ventures in order to complement the service offering we currently have through Mara Mentor and Mara Launchpad and bridge the Pioneer Gap," she said.
Mara Mentor provides mentorship to young entrepreneurs and seeks to help them develop their business acumen, while Mara Launchpad is comprised of strategically located incubation centres in Kampala and Dar es Salaam which provide infrastructure for SMEs and entrepreneurs who otherwise would not be able to afford professional office space.
"Mara Ad-Venture Fund is planning to invest US$5,000-25,000 in a first round. The high transaction cost per investment is a significant barrier to make investments in early stage ventures such as legal, due diligence, follow-up costs, as is the high risk of investing in a venture that tends not to have any collateral nor financial history."
The fund is looking to serve up to 1,000 entrepreneurs in five countries within five years, and is looking for businesses with strong entrepreneurial management and the potential to grow quickly and yield a significant return on investment.
Werner said there was a lot of potential in the Tanzanian technology sector, and opportunities for techies to be part of a growing community as more hubs are established. She said the country could put itself on the map in the same way Kenya has done.
She pinpointed lack of trust as one obstacle faced by the development of the sector.
"In general, I would say the lack of trust is a significant barrier to doing business and also to grow, as entrepreneurs can be very protective of their business," she said, adding that the foundation had already seen positive results from the work it has done so far.
"Mara Foundation in Tanzania has only been in operation for eight months but we have already hosted over 70 entrepreneurs through our Mara Mentor mentorship programme and Mara Launchpad.
"About half of the ones who have left the Launchpad have moved into their own offices so they're on the right track. We're continuously monitoring the progress of the Mara Entrepreneurs even after they've left to track their development and some are definitely on the way to become great success stories."