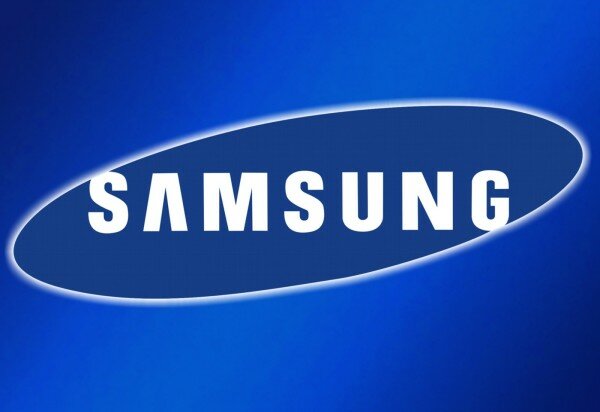 Samsung Electronics East Africa has announced a series of Kenya-wide free service clinics that will allow Samsung products to be repaired and customers to enjoy free product training tips as well as technical advice.
The clinics will be held across major towns such as Kisumu, Kisii, Nakuru, Malindi, Mombasa and Nyeri and will cater to both warranty and out of warranty handheld, consumer electronics and IT products, including televisions, Hi-Fi Systems, tablets, notebook computers and mobile devices categories.
Robert Ngeru, Samsung Electronics East Africa chief operating officer, said: "We take service to the next level by providing our customers guidance beyond the simple descriptions found in the new product manual.
"Our experienced service technicians will show our customers exactly what we do and what they can do to maintain their Samsung products. They will not only give tips, but plenty of how-to advice, too."