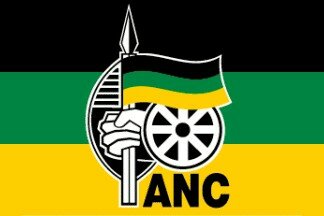 South Africans must appreciate e-tolling, which has made world class infrastructure possible, and not see the system as a pest, said Gwede Mantashe, African National Congress (ANC) secretary-general.
"People must not make e-tolls a gogga. It is not a gogga. It's a funding mechanism for world class infrastructure," Times Live quoted Mantashe saying in Carletonville, Johannesburg, during a political lecture arranged by the National Union of Mineworkers (NUM).
"Gogga" is an informal South African noun describing an insect.
Mantashe dubbed Gauteng a "smart province" and said the infrastructure implemented as part of the Gauteng Freeway Improvement Project (GFIP) made travelling between Pretoria and Johannesburg in Gauteng easier, thus Mantashe believes people "must pay for it".
Mantashe called the debate surrounding the controversial e-tolling system "sterile" and said it needs to be elevated.
He referred to the start of both the Gautrain and the Rea Vaya bus projects, to which he said people were initially resistant but began using them once they realised the improvements.
"To get the province we are dreaming of, it means a higher level of living standard and higher cost of living," said Mantashe.
According to Mantashe, e-tolling will not affect food prices. This includes the price of petrol because it is determined by the price of crude oil.