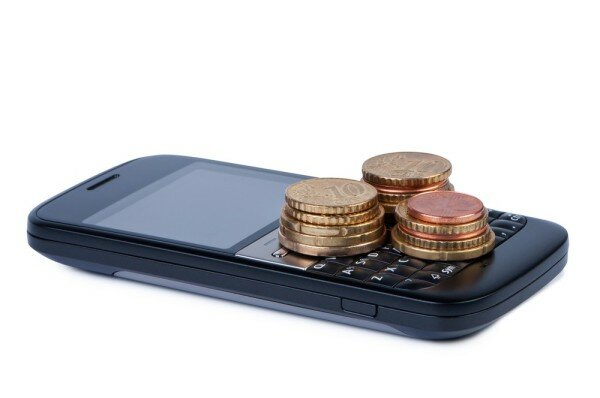 A survey carried out by Philips Consulting has revealed around 37 per cent of respondents in Nigeria do not know about mobile money and are not using the service.
It said of the remaining 63 per cent that know about mobile money, 31 per cent were between 26 and 35 years old.
Fifteen per cent were between 36 and 45, 10 per cent between 18 and 25 and 5 per cent between 46 and 55. Only one per cent were from the under 18 years and over 55 years age brackets.
"The result of this survey demonstrates that although most of the respondents know about mobile money, adoption of its services is low because many of them are not registered and thus do not use the service," the report stated.
"The major reason given for this is insufficient information on mobile money services. A minority (17 per cent) of the respondents indicated that they are aware, but unregistered because they do not need the service. Therefore, it is fair to conclude that 83 per cent of those who know about mobile money would use the service if the problem of lack of information was resolved.
"In addition to the fact that more people have mobile phones than bank accounts in Nigeria, an increasing number of people are choosing to carry out financial transactions on their mobile phones, instead of at the bank or on their computers/laptops."
Within the group of those who know about mobile money, 25 per cent earn below NGN50,000 (US$315.50) monthly, 14 per cent earn between NGN50,001 and NGN100;000 (US$631).
Fourteen per cent earn between NGN100,001 and NGN300,000 (US$1,900), 5 per cent earn between NGN300,001 and NGN500,000 (US$3,150) and 3 per cent between NGN500,001 and NGN1 million (US$6,300).