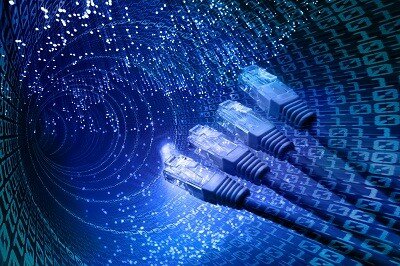 Phase3 Telecom, a Nigerian pioneer optic fibre transmission firm, is celebrating one decade of operations, claiming it has redefined the country's telecommunications sector.
"For me, clocking 10 years in the telecom business is like a dream," Stanley Jegede, chief executive officer (CEO), of Phase3 Telecom, said.
"In 2003, we began as a firm that wanted to add value to what was happening in Nigeria's emerging telecommunications industry. Today, we are very happy at our contribution to the growth of the industry.
"I am proud that within a 10-year period we have helped to redefine Nigeria's telecoms landscape and have assisted in bringing the nation to its current position as a clear leader in Africa's telecommunications sector."
The firm is currently one of the major firms in the Nigerian communications industry providing fibre optic services.
It is involved in a number of major government technology infrastructure development projects including the Wire Nigeria Project and the national broadband initiative.
Going forth from the tenth year celebrations, Jegede said the success recorded would spur it to achieve more.
He said: "We are more than ready and motivated to do more for the development of our country and the ECOWAS sub-region. The next 10 years will see a lot more from our firm in terms of product development and innovation."