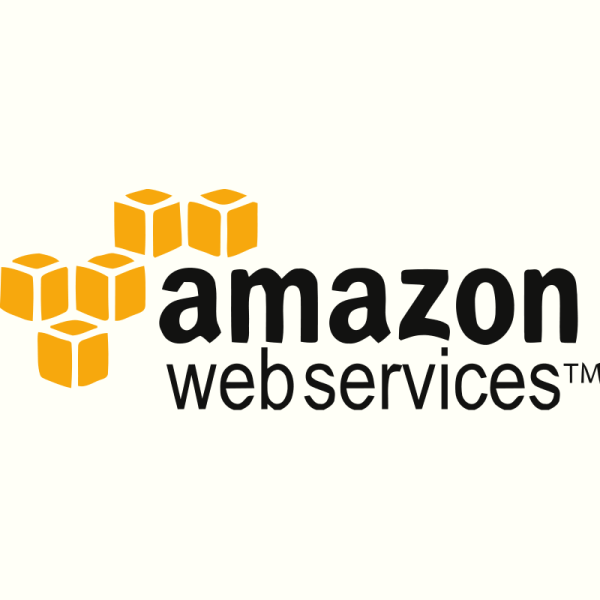 Amazon has announced two new services, Analytics and A/B testing, expanding its cross-platform services for iOS, Android and Fire OS developers.
The two services have been designed to help developers focus more time on building apps and games rather than setting up backend infrastructure.
Mike George, vice president Amazon Appstore, Games and Cloud Drive, said: "We have spent years at Amazon using data, analytics and A/B testing to continually improve the experience to customers who shop with us.
"We wanted to bring those same advanced tools to mobile app developers to help them increase their customer experience."
The Analytics service will provide usage metrics on daily and monthly active devices, sessions and in-app purchase revenue, with the metrics being updated continually and available within 60 minutes after data is received.
Developers using the service will be able to quickly assess how a new feature is affecting retention.
The A/B Testing service will allow developers to test up to five different in-app experiences simultaneously to understand which one is the most successful based on any defined criteria.