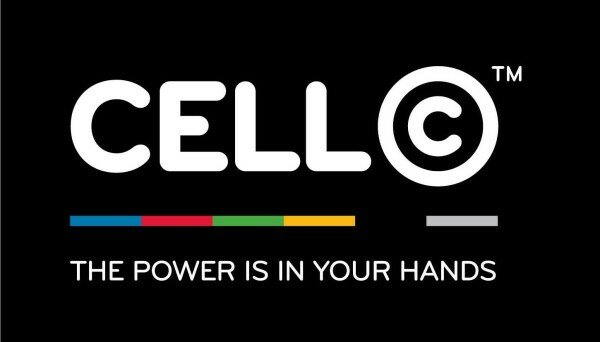 The Advertising Standards Authority of South Africa (ASA) has ruled in favour of Cell C following a consumer complaint its claim to have the "most affordable flat rate to any network, any place, any time" was untrue.
The complainant, JJ Liebenberg, said when he compared Cell C's "99C FOR REAL" offer with Telkom's Sim-Sonke product, the latter was substantially cheaper at 75c.
Cell C argued that Sim-Sonke could not be compared because it was only offered on Telkom Mobile to Telkom Mobile calls and so was not available to any network.
"Telkom Mobile has a significantly limited network, and as a result has very limited coverage," Clear Copy outlined for Cell C in their submission.
"The Sim-Sonke rates are therefore ONLY available in areas where Telkom actually has coverage. In areas where it has to rely on ("piggy backs") on other netorks, it is unable to offer these rates."
In the ruling published on November 1, ASA agreed with Cell C, despite Telkom Mobile announcing last week, before the ruling, that it had made Sim-Sonke available throughout South Africa by entering into a roaming agreement with MTN.
The ASA ruling said: "It would appear that comparing the respondent's generally available product to Telkom's apparently limited Sim-Sonke product is not akin to comparing "apples with apples".
"The complainant's basis of complaining therefore appears to be based on incorrect assumptions and interpretations, meaning that the claim cannot be regarded as untrue or misleading for the reasons articulated in the complaint."