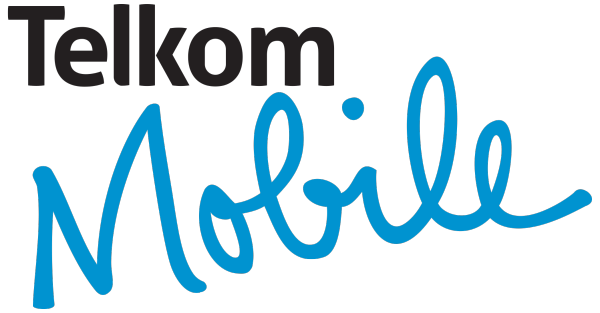 Telkom Mobile have recently made their SIM-SONKE service available throughout South Africa, which now enables subscribers to make calls from anywhere in the country.
Prior to this, SIM-SONKE subscribers could make phone calls in areas covered by Telkom Mobile's network.
"We introduced SIM-SONKE as a community based product that dramatically lowered the rate for people who make frequent calls primarily to others who live in close proximity," said Kagiso Moncho, Telkom Mobile executive for commercial product development. "By offering the product on the Telkom Mobile network only, we could reduce costs and pass the savings on to customers."
Telkom Mobile said in a statement its IP 3G Network is concentrated in urban areas covering more than 60 per cent of South Africa's population.
Telkom Mobile has entered into a roaming agreement with "one of the country's other mobile operators", thought to be MTN. This will enable Telkom Mobile to distribute its service and products throughout the country while it continues to roll out its own mobile network.
"People everywhere want to benefit from the lowest standard call rates in the country when calling friends and relatives nationwide. We had to make it possible for these friends and relatives to also subscribe to SIM-SONKE," said Moncho.
Moncho added: "By making SIM-SONKE available on our network and our roaming partner's we can now offer the product nationally."
According to Telkom Mobile, this move was partly motivated by the decision taken by the Independent Communications Authority of South Africa (ICASA) to reduce interconnect fees.
"The move by the regulator helped make it possible to offer SIM-SONKE nationwide. By lowering the price barrier to entry and now making it available nationwide, we hope to see more people benefitting from the connectivity that mobile technology provides," said Moncho.