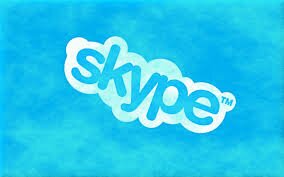 Skype will no longer support third party desktop applications from December, ending support for applications including recording, broadcasting and other third-party hardware such as headphones with on-board call controls.
Among the reasons for doing away with the apps is the need to have app functions that work across all devices, a move dictated by the industry trend as it moves towards mobile.
"The Desktop API was created in 2004 and it doesn't support mobile application development. We have, therefore, decided to retire the Desktop API in December 2013," said Skype on its support pages.
"We've been working hard to develop new technologies and make improvements that will benefit Skype users across all platforms, especially on mobile devices."
According to Skype, the changes will significantly improve the call quality and speed of delivery of instant messages, while retaining excellent battery life of mobile devices.