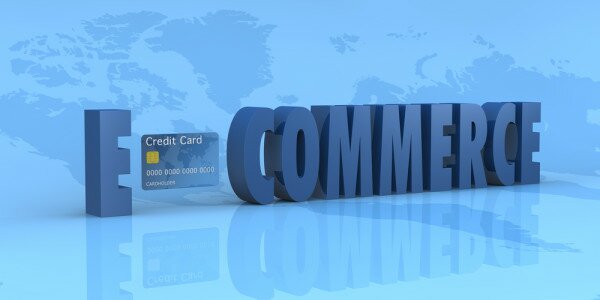 Rwanda could be set to get a new agro-marketing web application, Rural eMarket, providing information to customers, reducing problems of unfair trade and lack of market affecting farmers in the country.
The New Times reports Rural eMarket is a mobile phone-based solution giving farmers access to vital information, helping them plan their activities according to the trends in the market.
The solution will also enable farmers, agro-dealers and stakeholders to exchange information on products.
Speaking at the on-going ICT4Ag conference, Andrian Rasoanindrainy, the project co-ordinator at Farming and Technology Initiatives of Africa, said: "It can trigger many changes in producers and buyers behaviours and improve market transparency and dynamics.
"eMarket allows anybody registered in the database to see what's available on the market, products that are on demand or those in excess."
He said the solution will also enable producers to search market information on their mobile phones, saving time, energy and money.
Innocent Musabyimana, deputy director of the Rwanda Agricultural Board, said: "Farmers will only be needed to announce their produce on the eMarket platform and anyone with access to the system can view and buy product directly."
He said when the innovation is adopted in the country, people will be able to access all the information on their mobile phones, improving the sector and transforming operations in Africa as a whole.
The application can be accessed through a mobile device, PC, tablet and is currently operational in Kenya.