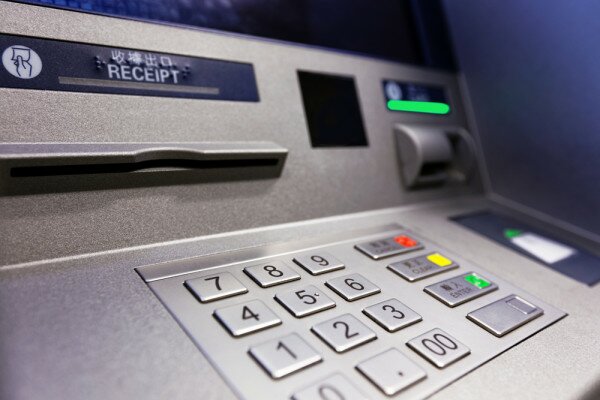 Kenya's banks have downplayed allegations some ATMs in the country are issuing fake currencies to customers, but have urged customers to report any suspicious activity.
On Monday a local newspaper ran a story that fake currency had found its way into banks, where a cross-section of people interviewed said some of their money withdrawn from the ATMs had turned out not to be legitimate.
Speaking to HumanIPO Habil Olaka, Kenya Bankers Association (KBA) chief executive officer (CEO), urged those who receive fake cash either through ATMs or over the counter to report the cases to the Central Bank of Kenya's (CBK) Fraud Investigating Unit, or their respective banks as soon as possible.
"The cases reported in the media recently appear to be based on isolated experiences that do not seem to have been reported to either the banks or to the Bank Fraud Investigations Department of the Central Bank of Kenya," Olaka said.
Olaka said the procedure of loading cash at ATMs follows a very strict routine to confirm the quality and authenticity of the notes loaded.
"Each bank has, in their cash management centers installed currency counting devices which in addition to ensuring the serviceability of the notes, confirms that they are not fake," Olaka said
Olaka said any coins and notes that do not meet the serviceability threshold are filtered from the system and assessed further for their authenticity, hence ensuring they do not get into circulation.
"In addition, all the ATMs have installed in their cash dispensers technology that besides detecting the currency and denomination also detects if the note is authentic before dispensing the same to the customer," Olaka said
The revelations come months after HumanIPO reported a survey by Consumer Insight Africa that showed almost half of Kenyans prefer using ATMs despite a surge in the number of mobile transactions and payments.
Olaka admitted although the cash dispensing technology is not a completely fool-proof system against fake notes, chances of a fake note passing through the cash management system and the ATM are extremely remote.
Image courtesy of Shutterstock