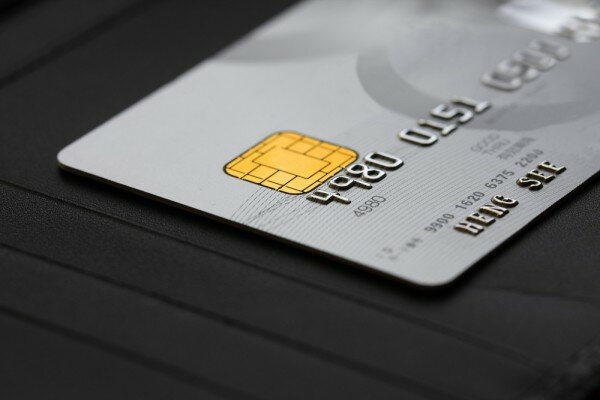 A survey has shown almost half of Kenyans prefer using ATMs despite a surge in the number of mobile transactions and payments.
Consumer Insight Africa found half of all the Kenyans surveyed said the use and access of ATM technology has the largest impact on their lives.
Answering the question "Which technology, service or device has the most impact on your life?", 49 per cent of the respondents said it was the ATM.
The survey comes a day after the Central Bank of Kenya (CBK) announced the 2012 Financial Stability Report which showed mobile money users increased by 9.9 percent to 21.1 million from 19.2 million in 2011, with 575 million messages sent.
Mobile money transactions grew by 32.8 per cent to KSh1.538 trillion (US$18.1 billion) from KSh1.169 trillion (US$13.75 billion) in 2011.
The Consumer Insight Africa survey established 17 per cent of respondents saw mobile money transfers as essential, a pointer that new mobile loan/banking services such as M-Shwari are not preferred and Kenyans use mobile money as a basis for cash transfers mainly.
The survey also established that internet and broadcast pay-TV are important technologies to Kenyans.