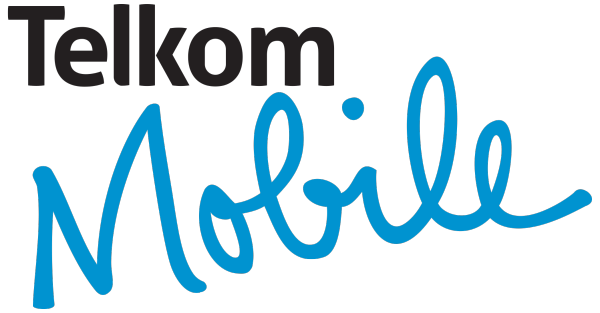 Telkom Mobile has launched a 'SIM Only Internet Starter Pack' priced at ZAR49 (US$4.78), giving away 200MB per month of data for a year.
Targeted at "first time internet users", the deal comes with 2.4GB which is allocated at 200MB per month. The fee is a once off payment and there is no monthly charge.
The data SIM is only compatible with the operator's 3G and LTE network.
"Many South Africans have unfortunately not been able to access information and resources on the World Wide Web due to the high cost of data, however Telkom Mobile is breaking that barrier by providing high quality and affordable data," KG Moncho, executive of product development at Telkom Mobile said.
The SIM can be used with most smartphones, tablets as well as a data modem for laptop or desktop computers.
Customers will be able to buy additional bundles once they have used each monthly 200MB.