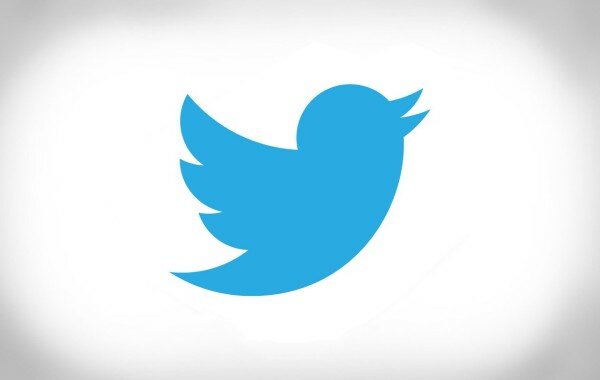 Twitter will be valued at more than US$14 billion when it begins selling shares today (Thursday) after announcing the initial public offering (IPO) of its 70 million shares will be priced at US$26 per share.
The social media giant had originally estimated shared would be priced between US$17 and US$20, but its "investor roadshow" events appear to have pushed up the price.
Around US$1.82 billion of new money is expected to be provided to the company as a result of the IPO.
Lessons could have been learned from Facebook, which sold its shares for US$38 each when it IPO'd more than a year ago, but then saw traders sell them off and the value drop over fears the social network was failing to make enough money from mobile advertising.
This may have lead to Twitter deliberately pricing their shares more conservatively to begin with.