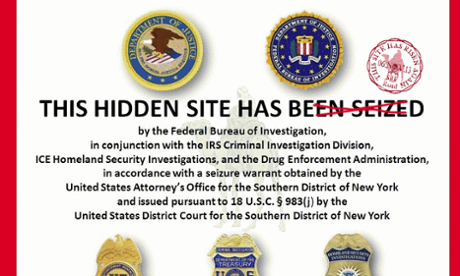 The online drugs marketplace Silk Road, which was closed by the FBI last month, appears to have reborn by a group of its former moderators.
HumanIPO reported in October the FBI had arrested its founder Ross William Ulbricht, also known as Dead Pirate Roberts, and closed the site which predominantly uses the digital currency Bitcoin for payments due to its anonymous nature.
The site has now re-appeared however and is being called 'Silk Road 2.0'. When users log in to the site there is a welcome from the pseudonym DPR, short for Dead Pirate Roberts.
It reads: "Welcome back to freedom. It took the FBI two and a half years to do what they did.
"Divide, conquer and eliminate was their strategy… but four weeks of temporary silence is all they got. And as our resilient community bounces back even stronger than ever before, never forget that they can only ever seize assets – they can never arrest our spirit, our ideas or our passion, unless we let them."
The revamped site claims to have increased security and says users' Bitcoins will be safe on the site.
The Guardian reports during its first day Silk Road 2.0 listed 600 new items in the drugs category as well forged documents and counterfeit goods.