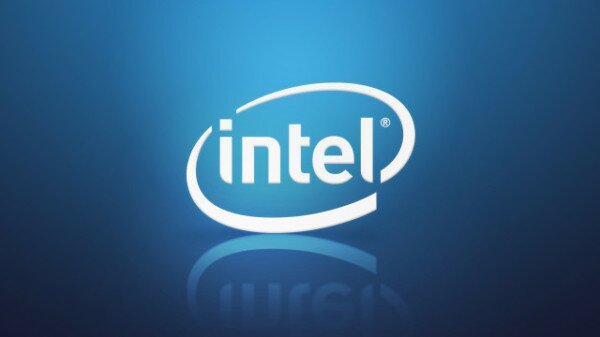 Intel South Africa has launched Intel Explore and Learn Marketplace, providing access to free and low-cost digital textbooks and learning resources.
The education solution is aimed at learners of all ages, including adult students studying for their MBAs.
Content on the platform is kept in sync with the South African curriculum to ensure the material is relevant and aims to provide a "user-friendly, interactive and engaging learning experience to students and teachers".
Cigdem Ertem, Intel's Turkey's Middle East and Africa business manager, said: "We're well aware of the challenges our education system faces. Through this solution, we're aiming to empower the youth, learners and students of South Africa to improve their knowledge and build skills, and in the process, change their lives."
Rancard, an African-based organisation providing cloud-based software for mobile content, have partnered with Intel for the initiative.
Ertem added: "We hope educators will find this app of as much use as the students, and use it reinforce their teaching. Technology itself will never be the solution; it is just a tool to help teachers empower our students."
The platform can be accessed by students and educators on Windows and Android devices which have an internet connection.
The app can be downloaded from the Intel site and contains free and paid for textbooks, instructional videos and exam preparation materials.