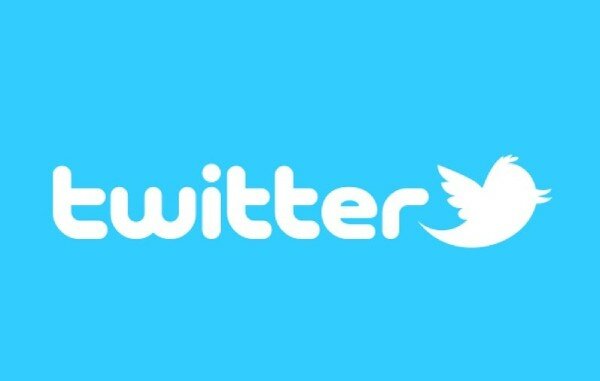 Twitter's value soared yesterday (Thursday) to US$24 billion after huge demand for its stock during the highly anticipated initial public offering (IPO) saw shares peak at US$50.
HumanIPO reported yesterday an initial market value was expected to be US$14 billion after the micro-blogging site settled on selling at US$26 per share, but so fierce was the competition the bidding opened the market at US$45.
The company's share price peaked at US$50, but closed at US$44.90.
Analysts remained cautious however regarding the sustainability of such a value.
The Guardian reported Jeffrey Sica, president of Sica Wealth Management in New Jersey, as saying: "I anticipated a very strong open, but when you start to approach these levels, this is absolute froth.
"There is nothing supporting this range. I think this is just way, way above what realistically we should be considering."
The social network's co-founders Ev Williams and Jack Dorsey are now millionaires, with the former's 59.6 million shares now worth more than US$2.69 billion, while Dorsey is worth more than US$1 billion with his 23.4 million shares.
Seven-year-old Twitter has more than 200 million users worldwide, 53 million of which are active in the United States.