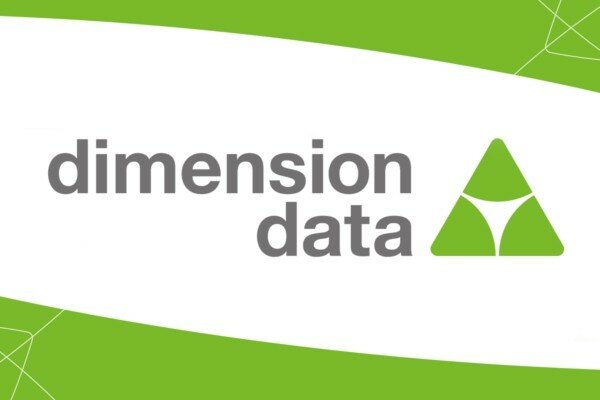 Dimension Data has released it 2013/14 Global Contact Centre Benchmarking Report, which reveals generation Y has placed the telephone as the third preferred method of communication.
Generation Y includes people born between 1980 and 2000 and Dimension Data's report reveals this age group prefers to communicate using electronic messaging platforms and smartphone chat applications, placing telephone conversations as the third preferred communication method.
Dimension Data surveyed 817 organisations covering 11 business sectors in 79 countries throughout Asia Pacific, Australia, the Middle East and Africa, Europe and the Americas.
"Since the contact centre is assuming greater responsibilities across the wider enterprise, organisations wanting to engage with – and retain – customers in the future need to pay attention to what this important customer segment wants," said Dimension Data in a statement.
Andrew McNair, head of global benchmarking for Dimension Data, said: "While the silent generation (born before 1944) and the baby boomers (born between 1945 and 1960) prefer the phone as their most popular channel of engagement with a contact centre (55.2 per cent and 59.5 per cent respectively), the pace of decline in voice only contact centres – now down to 67.5 per cent overall compared with 67.9 percent.
"Generation Y is the biggest demographic group since the baby boomers. Its members are highly demanding, vigorously social, constantly connected, and blithely channel agnostic, so for them, any conversation about channels is meaningless.
"Generation Y simply want to get things done, and will use a variety of electronic devices they have at their disposal to fulfil that need."
McNair said almost one-third of the surveyed organisations have not analysed their customers' preferred channels by age. However, age is not the only indicator of customer preference, but it does provide an indicator of which channels should be getting the most attention and investment.
"With the majority of customer interactions in the contact centre now being handled via a plethora of self-service channels, enterprise leaders need to raise their game and address omni-channel customer journeys rather than isolated phone calls – and even emails. If they don't, the traditional contact centre is in danger of becoming irrelevant," said McNair.