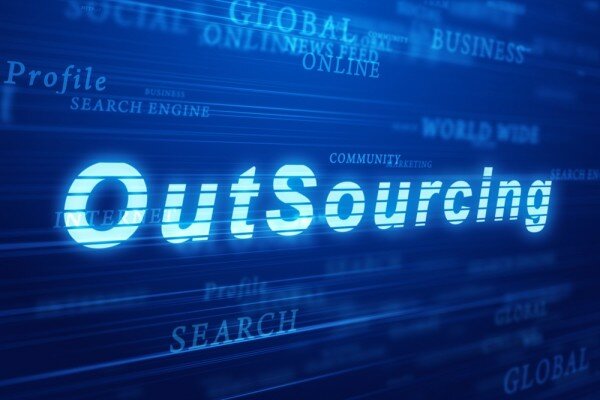 The Institute of Software Practitioners of Nigeria (ISPON) has called for the set up of a national software board that would streamline software implementations by government and the private sector.
Chris Uwaje, president of ISPON, said this would address corruption in the sector and decried the government agencies which prefer foreign software when indigenous software options are as good or better.
"The board should determine the performance compliance of every software with respect to ISO:2000 standard on software, and ensure that they did not infringe with limitations that bother on national security," Uwaje said.
"The board should be able to determine if software to be imported could be developed locally by Nigerians and then make recommendations."
He also noted the world's transition to a cloud and information society.
Uwaje added: "New conditions are being defined and created for future economic (industrial) direction and creation of wealth. The world we live in, is now integrating economically into a single world-wide knowledge (wwk) and market space. This essential aspect of the present globalization process is strongly encouraged by the availability of IT and its ability to multiply and populate knowledge and also eliminate distance at the speed of light."