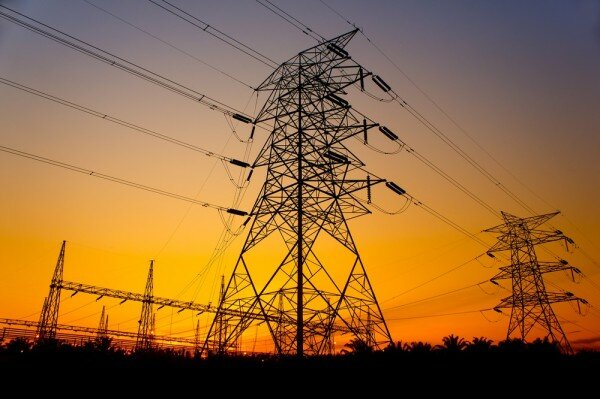 Algerian network operator Mobilis is one of eight state firms to be listed on the Algiers stock exchange, as the government looks to diversify its economy.
Reuters cites a report in the government-run newspaper El Moudjahid quoting Abelhakim Berrah, head of the Algerian capital markets authority.
Berrah said: "This is a strong signal from the government to boost the economy and diversify the financial resources."
Mobilis was one of three operators in the country to be granted a 3G licence by the regulator in September.