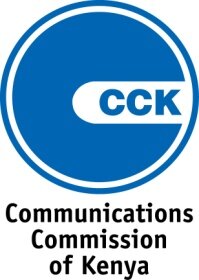 Essar Kenya, which owns Yu network, has lost market share in key segments during the third quarter of 2013, according to figures released by the Communications Commission of Kenya (CCK).
Essar lost 195,710 subscriptions to its network, largely as a result of deregistered lines that led to a 6 per cent decline in mobile subscriptions leaving it at three million.
The number of SMS messages sent during the period stood at 28.2 million, down from 32.8 million, leaving it with a 0.6 per cent market share of that segment.
On a year-on-year basis, the company has lost 1 per cent market share and is now controlling 1.3 percent of the industry.
Essar Kenya also lost market in the data sector, decreasing by 1 per cent with the operator witnessing a drop of 1,000 subscriptions. It currently has a 5 per cent share of the data market.
Although the report has not clearly stated the reason of the drop in Essar Kenya's fortunes, the decline could be a result of being the only operator said to have complied with the directive to switch off unregistered lines.
According to a long time customer, who did not want to be named, other reasons for a decline in customers could be because of poor network quality with a high rate of dropped calls.
The customer was also displeased with the network's audio promotions, which she termed as a nuisance.
Essar Kenya still lacks 3G services, which will also be putting consumers off as they increasingly demand faster internet access.
Orange Kenya also experienced a decreased market share in the mobile data segment as the operator concentrates on the fixed internet segment.