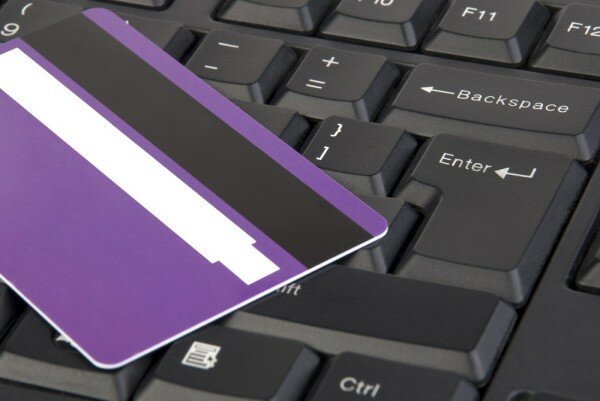 Nigerian banks have lost around NGN159 billion (US$1 billion) to e-fraud between 2000 and the first quarter of 2013, according to the Nigerian Inter-Bank Settlements Systems, (NIBSS).
Christabel Onyejekwe, executive director of NIBSS, said the large amount represents a major deterrent in the goal of encouraging more Nigerians to embrace the cashless policy of the apex bank.
Speaking on the report of recent research data on e-fraud in Nigeria carried out by the Financial Institutions Training Centre (FITC), she said the incidents of e-fraud necessitates the need for concerted effort to control frauds on e-payment platforms.
Onyejekwe told the National Mirror the figure stood at NGN1.65 billion (US$10.4 million) in 2000, NGN3.12 billion (US$19.7 million) in 2001 and NGN8.20 billion (US$51.7 million) in 2002.
2008 was a watershed in e-fraud in Nigeria as the banks recorded the highest figures, losing about N34.50 billion (US$217.6 million).
Onyejekwe however said the switch from magnetic stripe on ATM cards in 2009 to the more secure chip and PIN cards has led to a drastic reduction in e-fraud, declining to about NGN21.72 billion (US$137 million) in 2009 and again to NGN14.96 billion (US$94.3 million) in 2010.
In the first quarter of 2013, cases of bank e-frauds were valued at NGN7.5 billion (US$47.3 million).
"All these figures listed from 2000 till the first quarter of this year amount to approximately NGN159 billion losses in the system," Onyejekwe said.
For 2013, she said it could rise to NGN30 billion (US$189 million).