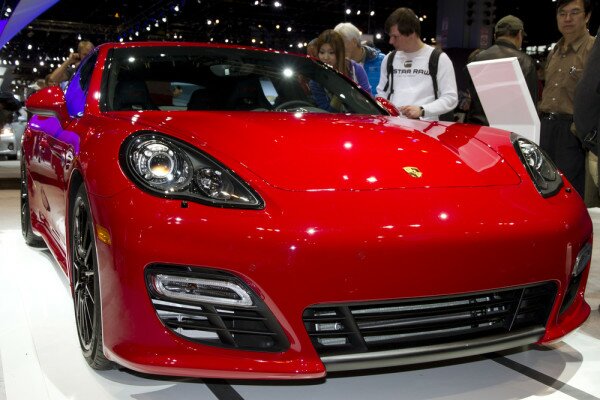 Porsche Middle East and Africa FZE, a subsidiary of Porsche AG, has launched an online communication platform for investors as it extends its business across the region with a particular focus on Sub-Saharan Africa.
The new platform has been introduced in a bid to welcome potential and dedicated investors wishing to express their interest in becoming a Porsche importer by completing an application available on the site.
The application will be available to nine countries including Tanzania, Cameroon, Democratic Republic of Congo, Ethiopia, Gabon, Ivory Coast, Namibia, Zambia and Senegal, with others to wait for a later time.
Christer Ekberg, managing director at Porsche Middle East and Africa FZE, said: "With the implementation of the investor communication platform, we have made progress towards our 2018 growth target.
"Porsche is looking for investors that are passionate about the brand as we are, and with the local market expertise to help us deliver an unparalleled experience and unrivalled service to customers."
The company has expectations the platform will help identify dealerships with the ability to meet Porche's sales and customer service standards and also act as a point of future business partners to receive support.
Porsche has created a new network development department to oversee establishment of facilities in the current untapped markets.