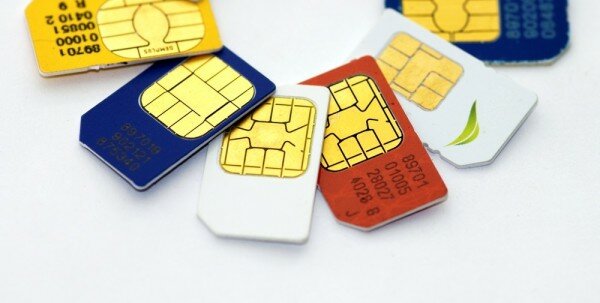 World Telecom Labs (WTL) has developed Text To Change, a vital component of the mobile number portability (MNP) in Nigeria.
With the feature, subscribers can notify their service providers about their intention to port to other networks.
HumanIPO reported in April the Nigerian Communications Commission (NCC) introduced MNP to increase competition and drive up quality.
"Text To Change enables people in Nigeria to text their provider in the first instance to notify their intention to switch to another provider," WTL said in a statement. "This text then sparks a string of actions by the old and new provider to transition both the number and the customer's account."
The company said it was appointed by Interconnect Clearing House Nigeria (ICN), one of Nigeria's interconnect exchange carriers, to develop the Text To Change service.
Johnson Farotimi, ICN's project leader for MNP, it was long overdue in Nigeria.
"It (MNP) is a large, complex and very high profile initiative which must succeed," Farotimi said. "Giving Nigerians the ability to request porting via text messages rather than some long-winded, bureaucratic system is one of the founding conditions of the MNP scheme. Ease and convenience for the subscriber are vital to the success of the project.
"WTL were brought into the project late in the day, but their contribution was enormous. The team at WTL is extremely knowledgeable and without their experience and expertise this project would not have been completed so smoothly."
Leigh Smith, managing director of WTL, said Nigerians can now port seamlessly with Text To Change.
"It is now easier for people in Nigeria to switch carriers than in any other country I have visited," Smith said. "This was a tricky project but our engineers worked hard to develop a system which is reliable. We are always happy to turn our hand to new challenges like this. Text To Change is also available to operators outside Nigeria and should be on the radar of regulators around the world."
WTL said it would be exhibiting at AfricaCom, in Cape Town, this week and discussing Text To Change as well as launching Easy SMS Hub which "enables operators in Africa to increase revenues from text messages by setting up their own SMS hubs".