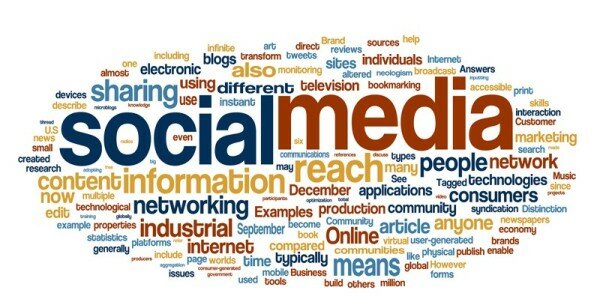 CC image courtesy of Sofiaperesoa
Global consumers prefer to engage with email when it comes to learning about and shopping for products according a report by adage.com.
According to the report, although social media is the hot new thing email remains the king with a majority of customers saying they routinely visit a retail site after reading an email from a retailer.
Adage says its findings have been supported by an earlier study by Millward Brown Digital that also showed only 8 per cent of people never click through to a retailer's email as compared to 46 per cent of consumers who said they never use social media for shopping.
Adage attributes the popularity of emails to human nature, which the report says retail emails are pushed to consumers' inboxes with a retailer come-ons easily skimmed and ignored if a consumer is not interested.
Adage says social media retail ads add 'unasked for noise' where a majority of the crowd is out to chat and share photos.
"Email wins in sheer numbers as well," the report said. "There now are more than three billion active email accounts worldwide, or more than double the number of Facebook and Twitter accounts combined."
Liking a brand on Facebook is different from engaging with the same brand on email, the report adds.
Consumers also seem to allow the emails from retailers to continue coming, although it is quite easy to unsubscribe from receiving them many continue to allow them.
"When people say "email is dead" or that "email is no longer effective" it sounds like classic kill-the-messenger tactics. You wouldn't permanently abandon your automobile, even though it consistently fails to perform when you enter the expressway at 5pm," said Richard Fouts, Gartner vice president for research, in his blog.
"Same with email. You don't abandon it because you get junk. In fact, consumers prefer to engage with email more than social media when it comes to learning about and shopping for products."