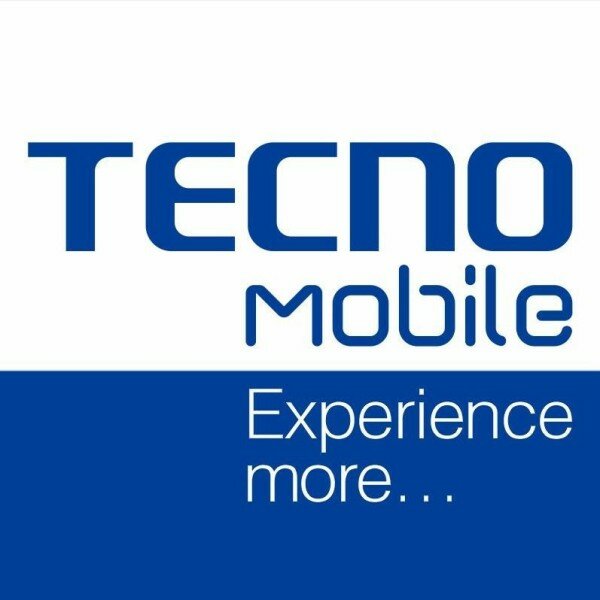 Tecno Tanzania is providing more than TZS9 million (US$5,600) in sponsorship for four students from disadvantaged backgrounds for their higher education as part of its efforts to maintain corporate social responsibility.
The Daily News reports August Kowero, information technology advisor at Tecno, said: "This move aims to help improve the standard of learning of girls in the country as well as empowering the lives of the underprivileged.
"We are happy to sponsor the four girls in Tanzania to higher education. We believe capacity building through education is essential to taking Tanzania forward."
He said the girls were chosen from an orphanage.
Yona Lumliko, the administrator at Olof Palme Orphans Education Centre (OPOEC), said: "The girls were initially unable to pursue their higher education due to lack of financial resources, but with Tecno coming forward and sponsoring their higher studies, they are confident to continue education development."