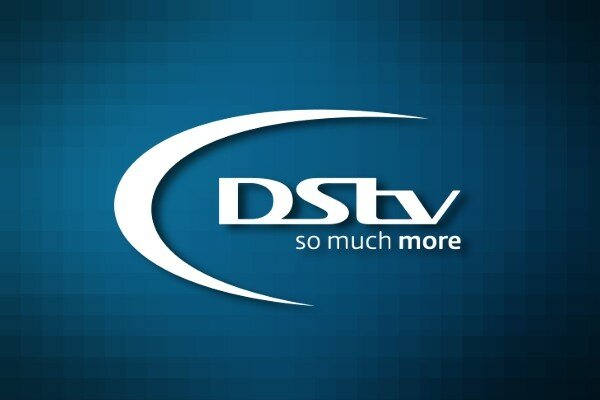 Africa's DStv subscribers will get to view a selection of the Premium package's channels for free this week, featuring sport, comedy, movie and local content.
The channels to be featured in the Open Week offer will include AfricaMagic Entertainment, SuperSport, Comedy Central, Animal Planet and BBC Knowledge.
"There is something for everyone and plenty viewing in store be sure not to miss a whole week of shows and so much more during DStv Premium Open week," said DStv in a statement.
The free channels will be available from Monday (today) to Sunday, November 17, and subscribers will also get access to all M-Net channels on Saturday and Sunday.