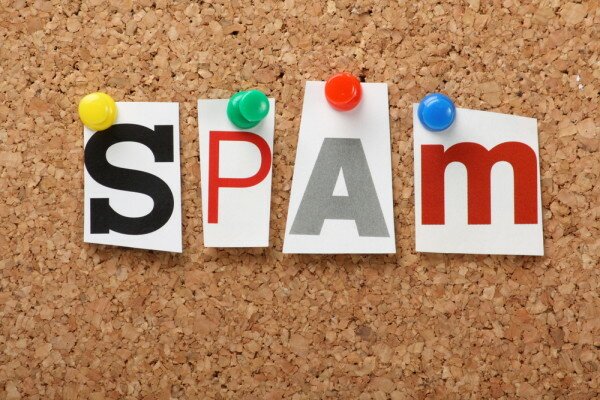 South Africa's Internet Service Providers' Association (ISPA) has been given the green light to continue listing Ketler Investments in its spammers Hall of Shame after the South Gauteng High Court ruled in their favour.
ISPA's Hall of Shame lists companies involved in spamming or selling internet addresses, with Ketler taking issue with its inclusion on the basis that it was defamatory.
Justice Spilg, ruling in south Gauteng, however said because ISPA was a self-regulating body set up within the framework of the Electronic Communications and Transactions Act (ECTA) it acted legally because it demonstrated "the defamatory matter was true and that its publication was in the public interest".
"The judgment is a vindication of ISPA's approach from a legal point of view, but it also shows that this approach is proving effective," said Graham Beneke, chair of ISPA's anti-spam working group.
"ISPA remains committed to helping ensure that the industry adheres to the highest professional standards. Consumers need to be protected from unscrupulous marketers, but we also firmly believe that adhering to our guidelines makes excellent business sense."
ISPA said it considers "all unsolicited bulk email as spam unless there is already a prior relationship between the parties and the subject matter of the email".
Image courtesy of Shutterstock.