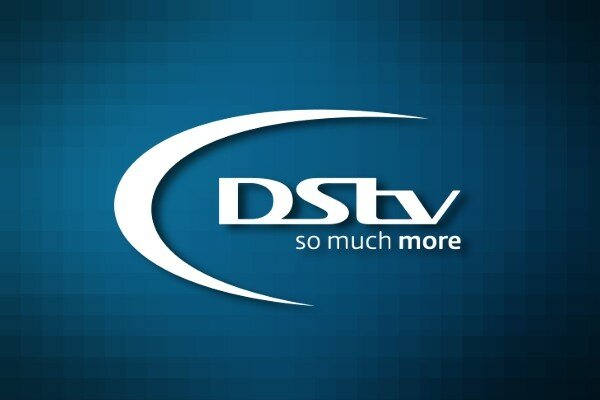 DStv has launched four new channels on its platform in a move meant to improve its offerings to customers.
The new channels, which will showcase action packed drama, iconic series, kids entertainment and Oscar winning movies, are named CBS Drama, CBS Action, Jim Jam and MGM.
MGM, on channel 140, and JimJam, on channel 310, will be available across all bouquets, while CBS Action, on channel 133, and CBS Drama, on channel 134, will be available for subscribers on the DStv Family or DStv premium bouquets.
According to MultiChoice chief executive officer (CEO) Nico Meyer the new channels will ensure the platform remains the most entertaining in Africa.
"As MultiChoice Africa we are determined to maintain our position as Africa's leader in quality content. As the leading multi-platform pay TV operator in the continent we are determined to remain first place in the hearts and minds of our viewers – I am certain that the launch of this four-channel combo will do exactly that and put us on par with world trends," he said.
CBS Studios executive vice president of international channels L. Reed Manville said the expansion to the continent is an important move for the company.
"Our growing presence in Africa is an important move regionally, both for CBS Studios International and our partnership channels with Chello Zone," he said. As the first major deal for the CBS channels since its successful rebrand, we are thrilled to be working with the country's leading platform MultiChoice."