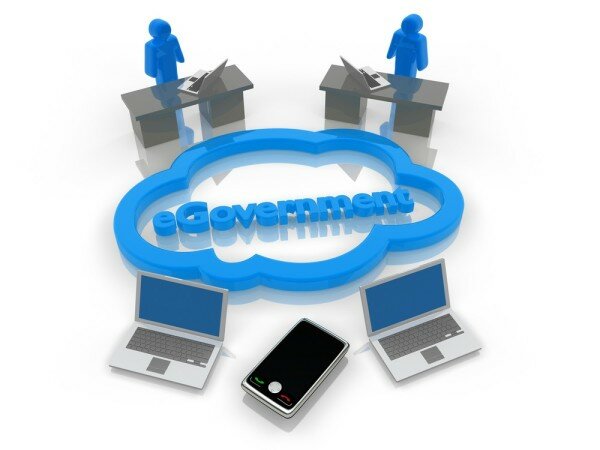 Namadi Sambo, vice president of Nigeria, is set to unveil the eNigeria IT local content framework, the policy that will serve as the roadmap to achieve the Vision 2020 agenda.
The National Information Technology Development Agency (NITDA) said Sambo would be joining Omobola Johnson, the communication technology minister, in December for the unveiling at an event that would feature speakers including a team from the Central Bank of Nigeria (CBN), the first indigenous IT practitioner in the country and former petroleum minister Don Etiebet, and notable IT operators in Nigeria.
Ashiru Daura, NITDA's acting director general, told newsmen in Abuja the unveiling of the eNigeria roadmap was the result of last year's conferences and workshops developed in collaboration with both the public and private stakeholders across the IT industry.
"The event is aimed at evaluating the progress and success of the 'buy made in Nigeria IT products and services' campaign, which has been at the front burner of the agency's crusade for a while, develop the requisite framework for global competitiveness of indigenous IT products and services, develop strategies for leveraging on technology transfer to Nigerians in Diaspora, examine the challenges militating against IT local content development in the country among others," Daura said.
He also revealed four more incubation centres would soon be opened to complement the ones in Lagos and Cross River State to help nurture young entrepreneurs and budding ICT experts.