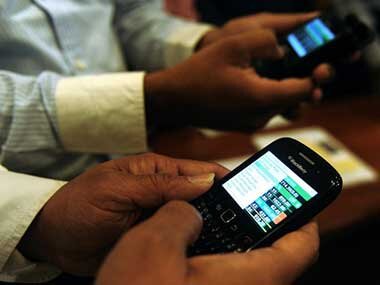 CC image coutersy of 757Live on Flickr.
Ericsson has released the fifth edition of its mobility report, which predicts Africa will reach around 940 million subscriptions by 2019.
Speaking at AfricaCom 2013 in Cape Town, Fredrik Jejdling, head of Ericsson's Sub-Saharan Africa operations, said there are currently an approximate of 560 million mobile subscriptions in the region.
Jejdling said regarding mobile broadband it is still very small with only 60 million subscriptions 3G and 4G combined, although 4G is "still very small".
"This market is likely to go up to 732 mobile broadband subscriptions… by 2019. Interestingly enough we believe from a technology perspective about 600 million of those are going to be within the 3G space," said Jejdling.
Jejdling said within this market, he expects mobile data traffic to grow by 17 times what it is now in Sub-Saharan Africa during the lead up to 2019. On a global scale it is 10 times.
By 2019, Ericsson's perspective of the mobile industry sees 476 million smartphone subscriptions in the region.
"The app culture is growing a lot… The most downloaded application today is mobile banking," said Jejdling.