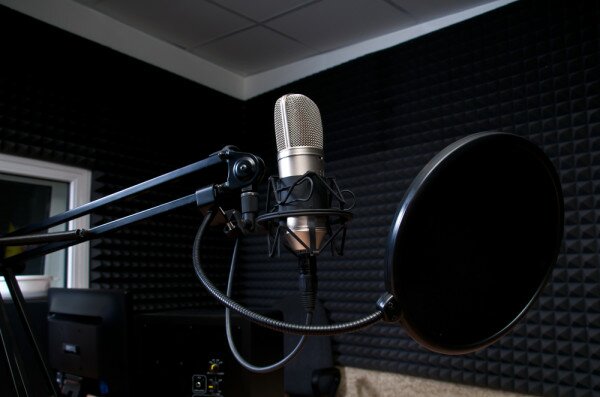 Jonathan Moyo, the minister for information, media and broadcasting services in Zimbabwe, has told the broadcasting industry to set minimum standards for local artists to improve their productions or face tough legislation.
The Herald reports Moyo, speaking on Zi FM Stereo, said: "Failure by the broadcasting sector to come up with the minimum standards will force government to intervene and ensure compliance with the 75 per cent local content policy."
The minister was responding to a claim by Peggy Mvududu, the station manager at ZiFM Stereo, that the radio station could not comply with the 75 per cent requirement because some of the local productions are sub-standard.
Speaking after touring two other major radio stations in the country, Star FM and ZBC, Moyo said: "We are challenging these major broadcasters to get together and state the standards they want to see in the production of quality music.
"We will not accept them complaining in order to justify not meeting set requirements, if they do not do anything, we will legislate to punish them."
He said the government will ensure the Broadcasting Authority of Zimbabwe (BAZ) enter into specific commitment with all broadcasters to oversee compliance.
All broadcasters will be required to comply with the 75 percent regulation if they want to have their licenses renewed.
The government is however impressed with performance of the broadcasting industry according to Supa Mandiwanzira, the deputy minister of information, media and broadcasting services.
"We are encouraging all Zimbabweans with the capacity to apply for licenses whose applications have been advertised by BAZ," Mandiwanzira said.
Image courtesy of Shutterstock