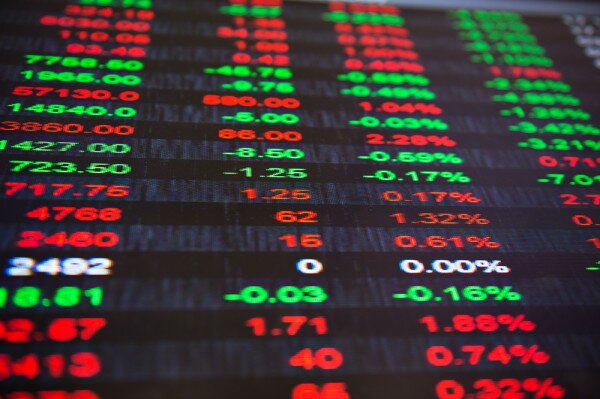 The upgrade of the automated trading systems at the Nairobi Securities Exchange (NSE) and the Central Depository and Settlement Corporation (CDSC) is underway as it seeks a more robust platform to support planned diversification of new securities.
The work comes days after the NSE was hit by a 'technical hitch' for the second time in a month, which led to a day-long suspension of trading on the bourse.
The Capital Markets Authority (CMA) said the process to upgrade both the Central Depository System (CDS) and Automated Trading System (ATS) is on track.
"Predominant users of the ATS system will include traders and dealers from 19 broker firms, licensed authorised securities dealers and match markers, while assets tradable on this platform should include equity, fixed income (BONDS), real estate investment trusts (REITS), exchange traded funds (ETFs) and derivatives," said the NSE in a statement.
The ATS was implemented by Millennium Information Technologies (MIT) of Sri Lanka at a cost of KSh70 million (US$816,300) in 2006.
The NSE is also planned for relocation from Nairobi CBD to their new Westlands office.
In July this year, the NSE said it had started testing the new IT system for trading currencies and other commodities in partnership with a South African firm, Securities Trading and Technology.
Image courtesy of Shutterstock