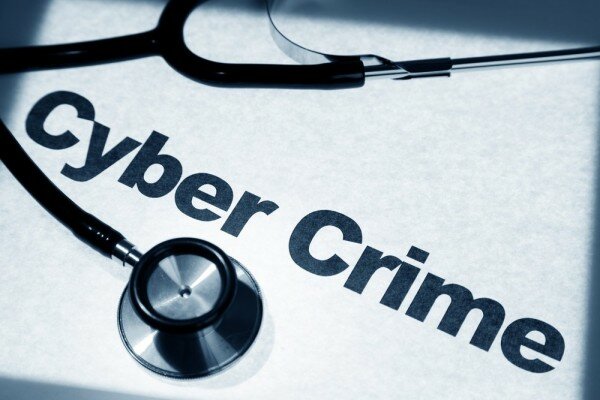 The Centre for Intellectual Property and Information Technology Law (CIPIT) under the Strathmore Law School, in Kenya, has filed a petition against the ratification of the African Union Convention on Cyberspace (AUCC).
According to the centre the AUCC, which is set to be ratified in January 2014, restricts online freedom and stifles the growth of the online business community.
"In essence, it unacceptably limits fundamental internet freedoms," said the centre in a statement.
In the petition the CIPIT said, if passed, the AUCC will have substantial negative effects on online economies and social cultures across Africa.
"As currently drafted, the AUCC dangerously imposes broad limitations on freedom of expression by permitting the interception of content data and traffic data on unfounded grounds, such as "where the imperatives of the information so dictate," states the petition.
CIPIT adds that the AUCC is vesting upon investigative judges "the unlimited power to issue search and seizure warrants on data, parts or whole of computer systems on unfounded grounds such as 'where it is useful for revelation of the truth'."
With most African judicial officers untrained in technical and legislative aspects of cyber forensics to satisfy the legal requirements by the AUCC, CIPIT said the likelihood of misuse is high.
Already the centre has gained backing from stakeholders in the IT sector including Google, iHub, and iLab Africa. The Bloggers Association of Kenya is also supporting the petition.