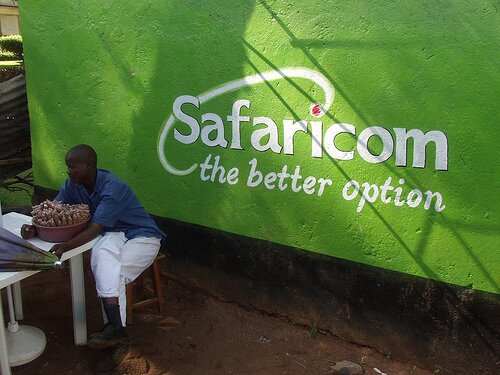 CC image coutersy of rogiro on Flickr
Safaricom only requires a licence to become Kenya's biggest bank based on the success of its M-Pesa mobile money platform and mobile money's disruptive influence in the technology sector, according to Eric Osiakwan, co-founder of Angel Africa.
Speaking at the 16th annual AfricaCom conference in Cape Town yesterday, Osiakwan said that of the various tech "disruptions" over recent years, the boom in mobile money has had one of the biggest impacts, which, together with new Bitcoin developments, could put traditional banks out of business.
According to Osiakwan, mobile money, and M-Pesa in particular, is the original "huge disruption".
"In Kenya, Safaricom just needs a licence to become the country's biggest bank," said Osiakwan, pointing to the fact that M-Pesa contributes over 20 per cent of the country's gross domestic product (GDP).
"Which bank can do that?" he asked.
He also considered the recent rise in popularity of Bitcoin, saying the online currency "is disrupting the disruption".
According to Osiakwan, M-Pesa – and other mobile money services – alongside Bitcoin are capable of changing the finance institutional landscape altogether, and if mobile money and Bitcoin players "get it right", "banks are going out of business".