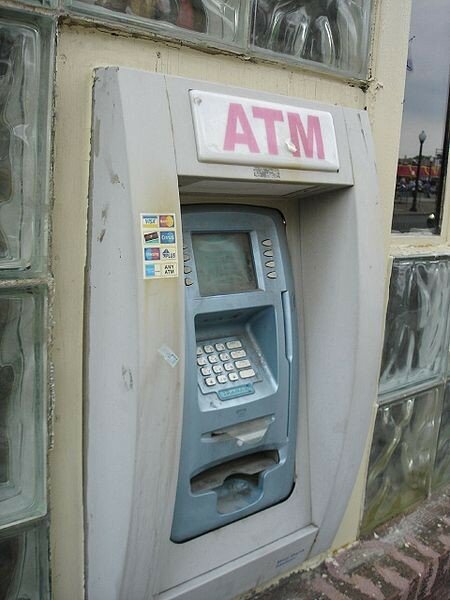 Cc courtesy of photographia, on Flickr.
Operations of ATM machines belonging to Stanbic IBTC, a major Nigerian commercial bank, have been disrupted by a system failure at the Nigerian Interbank Settlement System (NIBSS).
This Day reports customers of the bank who withdrew money at the ATMs got credit notices instead of debit alerts.
As information about the glitch began to spread, some customers seized the opportunity to embark on a withdrawal spree since the ATMs were dispensing without debiting users.
Before the bank was notified by some customers, the defective credit alerts had ramped up to about NGN100 million (US$629,000).
An industry source said the bank debited its customers' accounts to recover the loss.
He said: "To minimise its losses, when Stanbic IBTC got to know about the unfortunate situation it immediately debited customers' accounts to recover that amounts they had illicitly withdrawn.
"However, NIBSS would have to cover the losses for those customers whose account balances were insufficient to cover the illicit withdrawals they had made."
He said those whose accounts have been debited simply spent their own money.
They added: "They constituted the majority of those who tried to pull a fast one on the bank, while NIBSS would have to cough up the money for those with insufficient balances in their accounts."
The source added that although Stanbic is the worst hit, other banks including Guaranty Trust Bank (GTBank) were also affected.
NIBSS operates the Nigeria Automated Clearing System (NACS), which facilitates the electronic clearing of cheques and other instruments, electronic funds transfer, automated direct credits and automated direct debits.