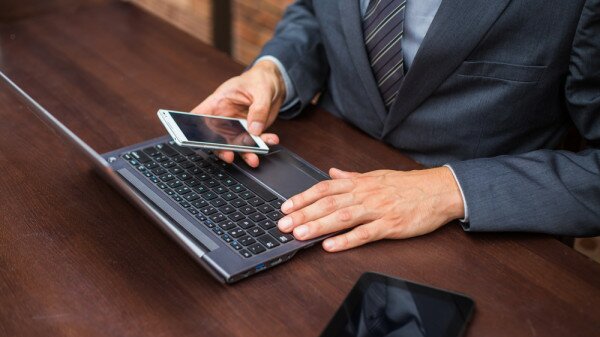 Despite the reality the telecommunications industry is still being built, Informa Telecoms and Media is not sure what the future holds for operators, said Mark Newman, chief research officer at Informa, during his presentation at AfricaCom 2013, in Cape Town, today.
According to Newman the debate around whether operators are providers of connectivity or if they are in the services business, has been discussed for the past 10 years and is likely to continue for another decade.
Informa's research on digital and innovation services for the telecommunications industry began more than a year ago.
"I think an important part is the shift from value-added services to digital services, this movement towards IP (internet protocol), this movement away from network centric services to IP services, it gives the operator (the opportunity) to expand outside of the markets where it has networks," said Newman.
He said the relationship with internet companies has raised many questions in terms of whether operators should enter into partnerships, compete, or acquire.
"If we look at the last year or two we've seen the first signs of telecoms operators moving to buy stakes… in internet companies," said Newman.
He said digital services and innovation are separate from each other, because Informa believes innovations is a means to "do things better".
Regarding over-the-top (OTT) voice and messaging applications such as WhatsApp, Newman said operators are seeing the impact of OTT messaging cannabalising SMS services, which can be seen in the operator's revenues.
According to Newman there are a number of ways operators can respond to OTT.
"You can build your own OTT voice and messaging, you can white label someone else's, or you can directly partner – have a co-branding approach – with an OTT messaging firm."
He said OTT is currently a business-to-consumer (B2C) service, but it could be business-to-business (B2B).
According to Newman, B2C models offer revenue protection while B2B ensures revenue growth.
Image courtesy of Shutterstock