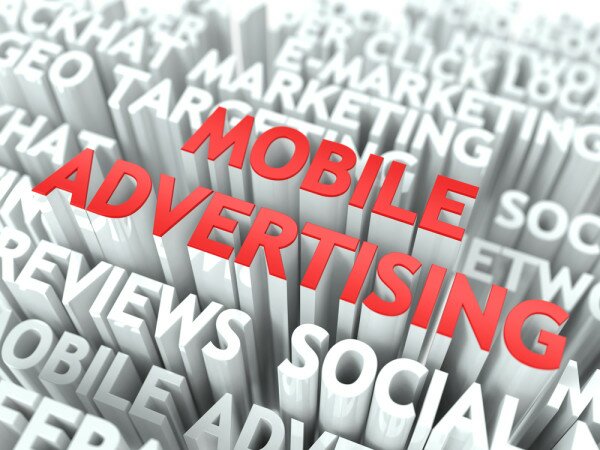 New models are needed to move advertising into the mobile space, to achieve monetisation of mobile content and spur digital content creation, according to panelists at AfricaCom 2013.
Speaking at the second day of the annual conference in Cape Town today (Wednesday), panelists discussing ways to monetise digital content agreed the business models used generally in online advertising are not currently transitioning well into the mobile sphere, and that in order to monetise and encourage the creation of mobile content new models need to be developed.
"The web advertising model hasn't [translated] onto mobile. That's because on mobile there's a smaller screen, there's no space for banners," said Chris Daniels, vice president (VP) of business development at Facebook. "Advertising needs to match the media."
"The current online advertising model hasn't yet translated to mobile," said Rick Fant, VP of apps and marketplace at Mozilla.
"Mobile will be different," he said, adding: "There will be a different business model."
"Consumers have been trained to pay for access [to content]," Fant said of the current online content monetisation model.
"When I look at it from Google's perspective, we know we have some difficulties with monetising," said Brett St Clair, head of new products for Sub-Sahara at Google South Africa.
According to St Clair, these difficulties are caused by the digital market still being young in Africa, and it taking significant effort to convince advertisers to pay for an online/mobile presence.
Nonetheless, with the right models in place, the panelists said that advertising can still present a solid opportunity for big and small companies alike to monetise digital content.
"Small software developers have the same opportunity to monetise [through advertising] as Google and those companies," said Wolfgang Petersen, director of the developer relation division for the Europe, Middle East and Africa region at Intel.
However, one issue that Arnauld Blondet, VP of marketing products for Africa and Middle East at Orange, raised is the size of the market in individual African countries, as compared to large markets such as the United States.
According to Blondet, African markets are too small to rely on advertising revenues. "We need to create other value chains too," he said.
Image courtesy of Shutterstock