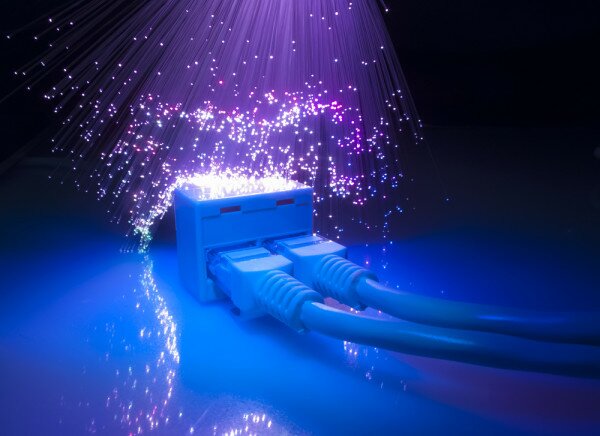 Angola is planning construction of a 6,000km undersea cable connection with South America that will offer direct and quicker connection between its stock market and those in Brazil and Hong Kong, as well as helping it to become a regional telecommunications hub.
Antonio Nunes, chief executive officer at Angola Cables, said the construction of the cable is to kick-off in the first quarter of next year and be completed in around 18 months, Bloomberg reports.
The cable is expected to carry almost as much data as the existing West Africa Cable System (WACS) which links to Europe and North America.
After landing in Angola, the cable will run down to South Africa and then up the continent's East Coast.
However the country has plans to further reduce transmission times in the next two years by linking to networks in Zambia and Tanzania, avoiding having to pass through South Africa.
"We are in a good geographic location, quite lucky being between Nigeria and South Africa, this means we are in the middle and in a good position to distribute traffic," Nunes said.
"By 2015, Africa will have the same number of internet users as the US and demand which might be less at first, will be enormous since Africans are being raised on technology."
The line that connects to Brazil will have a capacity of 4TB per second.
By building the new route, Angola plans to ease its dependence on oil which accounts for 75 per cent in tax revenue, by making the country a regional internet exchange point offering operators a place to load content on the web.
Image courtesy of Shutterstock