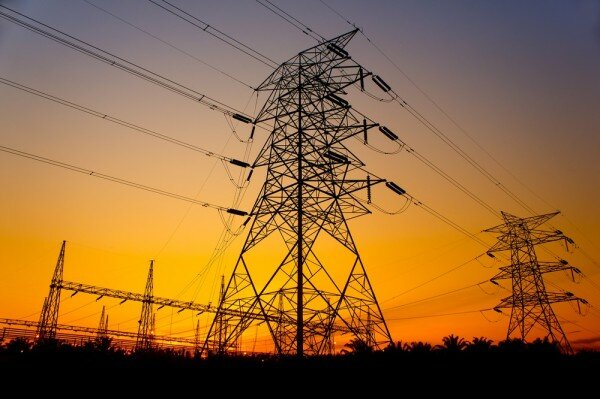 The content ecosystem is being skewed in favour of major players, most notably telecommunications companies, and this is a hindrance to growth in the content market, said Arun Nagar, chief executive officer (CEO) of Spice Africa.
Speaking at the AfricaCom 2013 today (Wednesday) in Cape Town, Nagar said: "The telcos have the ambition to become the largest retailer of almost all the services that there are, whether it's a music store, or… any other store.
"But we believe the ecosystem would be much better served if the telcos play the role of an enabler rather than a retailer by themselves."
He said by becoming retailers, telecommunications companies are setting themselves up in a "David and Goliath" scenario whereby smaller application developers and content players have to either compete with the operators or become their supplier.
"By ring fencing that, the growth of the ecosystem [becomes] fairly restricted," said Nagar.
He then used the example of an online music store to illustrate how their reach then also becomes restricted.
This is because a telco-branded music store will only reach the people who are on their networks, whereas Apple opened their service up as an app-store to anyone who has the intention to start up within the relevant field, said Nagar.
"The interest of the telcos, the interest of the content owners, the interest of the app developers would surely be much better served if telcos assumed their rightful role of being an enabler of those services," said Nagar.
He said telcos should develop an app-store and invite players to come in and offer their services through to everybody.
"With the process, what ends up happening is the consumers get much more choice, [and] the market develops much better. The telcos would surely also be profitable as well as the other parties," said Nagar.
According to Nagar, the current model, in the worst cases sees 80 per cent of revenues going to telcos and 20 per cent remains with the application developers.
This results in reinvestment into content or application business being extremely restricted.