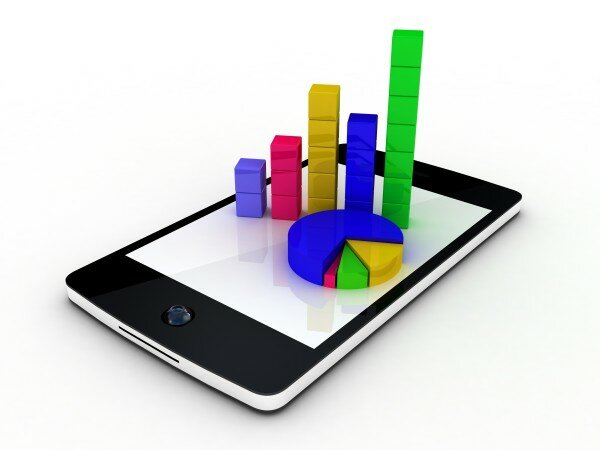 Data consumption via mobile is exploding and Arun Nagar, group chief executive officer (CEO) of Spice Africa, spoke about the drivers of data usage through content services in his presentation at AfricaCom 2013 in Cape Town.
Spice Africa has 28 platforms which run as a white label service for network operators, with the company present in 12 African markets after beginning in East Africa before expanding in the West, Central and Southern regions.
The company has been operating in Africa for the past four years and started out as a value-added service provider for telecommunication companies.
"Spice is a very focused player in the entertainment space of value-added services," said Nagar. "We very quickly realised that it's not just the technology that's going to make a difference, there was hardly any… proper content aggregators within the African markets where we started off."
South Africa however, according to Nagar, is excluded from this because it is "quite different" from the rest of the continent.
Spice then began aggregating content directly to bridge the gap. In terms of "digital music labels", Spice entered into direct talks with music artists in Africa and has since licensed content from approximately 800 African artists.
Nagar believes local content will make a major difference within the content space in Africa.
"The Middle East and Africa is going to be perhaps the fastest growing region over the next three to five years with almost 17 fold growth of data traffic," said Nagar.
One of the drivers of data consumption, according to Nagar, is the penetration of smartphones in African markets. He said 127 million smartphones are expected to be in use in Africa by 2015.
"In terms of smartphone penetration, South Africa is going to be leading the charge as usual [with] 50 per cent by the year 2017. However, the other markets are not far behind," said Nagar.
Other drivers of data consumption includes video communications, web browsing, social networking and music and video streaming.
In terms of growth challenges within the African markets, Nagar said "affordability is surely at the the top of the priority list. Data charges… are quite high across Africa".
Nagar said the current prices of smartphones in Africa is also a hindrances to growth.
Image courtesy of Shutterstock