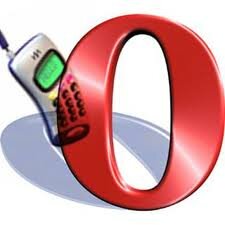 MTN Group has extended its deal with Opera Software to provide a custom version of the Opera Mini mobile browser for another two years.
Opera Mini is available in 17 of MTN Group's 22 markets and is available for new and existing subscribers in each market.
The application can compress web pages to as little as 10 per cent of their initial size, therefore saving data cost for consumers and saving bandwidth for network operators.
"The renewed partnership with Opera Software will allow MTN customers to continue to have the best possible digital experience of the internet using their mobile devices, while accessing content in a fast and affordable way," said Pieter Verkade, MTN Group chief commercial officer.