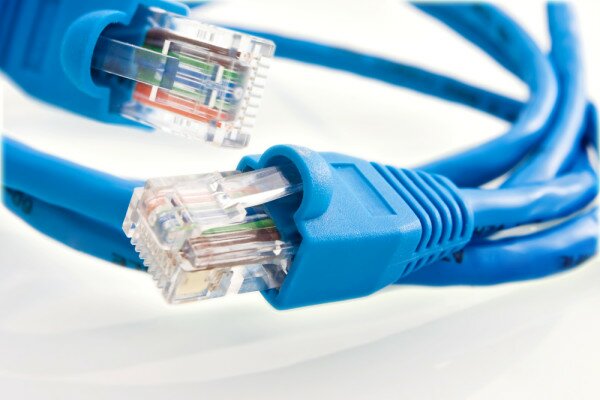 Vendor-neutral data provider Teraco has announced it has has started construction on a third dedicated colocation data centre within Great Westerford, Cape Town, in a bid to counter strong demand for "collocation" services.
The additional data centre results in an increase of 1,000sqm of white space, growing the total footprint in Cape Town to over 1,600sqm.
Teraco says power to the facility will also increase be increased to 3-megaVolt Ampere (MVA).
Van Wyk, chief executive officer (CEO) at Teraco Data Environments, said Teraco's data centres are the most connected facilities in Africa and currently house the largest peering points on the continent.
"It is a true African telecommunications hub and a low risk entry point for African strategies, providing colocation clients access to all 55 African countries," Van Wyk said.
"Vendor neutral means that Teraco customers can connect to any network operator, service provider or any other Teraco client within the data centre, without restriction. We remain neutral and offer clients the freedom of choice to purchase or sell products and services to whomever they wish."
The data provider said corporate clients are now only one cable away from a provider of choice, from a selection of more than 30 local and global carriers such as DFA, Telkom, Neotel, MTN, Vodacom, Cell C, British Telecoms, Level 3 Communications and Seacom.
Van Wyk added: "Expansion of Cape Town's data centre essentially means we will continue to contribute to the improvement of Cape Town's business economy and support the city with its drive to improve connectedness, technology and enhance innovation as a key hub in the South African market."