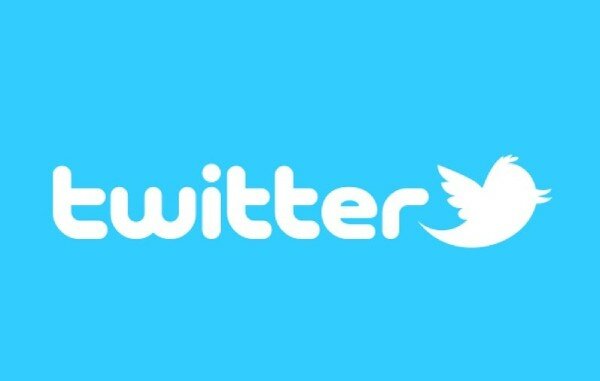 Kenyans on Twitter (KOT) are on a push to raise US$2,000 to plant 750 trees in November using mobile money platform M-Pesa.
The campaign is in preparation of Twestival Nairobi 2013 to be held at the Africa Alliance of YMCAs building on Friday, November 22.
According to a statement from the organisers, the Nairobi Greenline project that will be in partnership with the Kenya Wildlife Service (KWS) and the Kenya Association of Manufacturers' aims at protecting the Nairobi National Park and conserving the environment.
"It is time to draw the line to protect the parks and conserve our flora and fauna to co-exist with nature and save our priceless national heritage for our children and posterity," read the statement.
Apart from funds to be raised through M-Pesa, the organisers are also planning a fundraising ceremony with well-wishers also encouraged to buy merchandise.
The Twestival that will also take place in Johannesburg, Kampala and Dakar is celebrated globally and seeks to use social media to mobilise funds for social good and empower communities.
The festival, that has been ongoing since 2009, has already raised more than US$1.83 million.